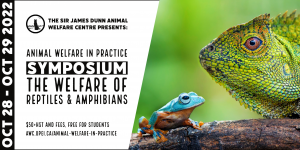 The Sir James Dunn Animal Welfare Centre (SJDAWC) at the Atlantic Veterinary College and the AVC Animal Welfare Club with support from the Animal Welfare Foundation of Canada invites you to its online symposium on Animal welfare in practice: The welfare of reptiles and amphibians.
Deadline to register for the public talk and symposium: Thursday, October 27 at 5:00 p.m. ADT
---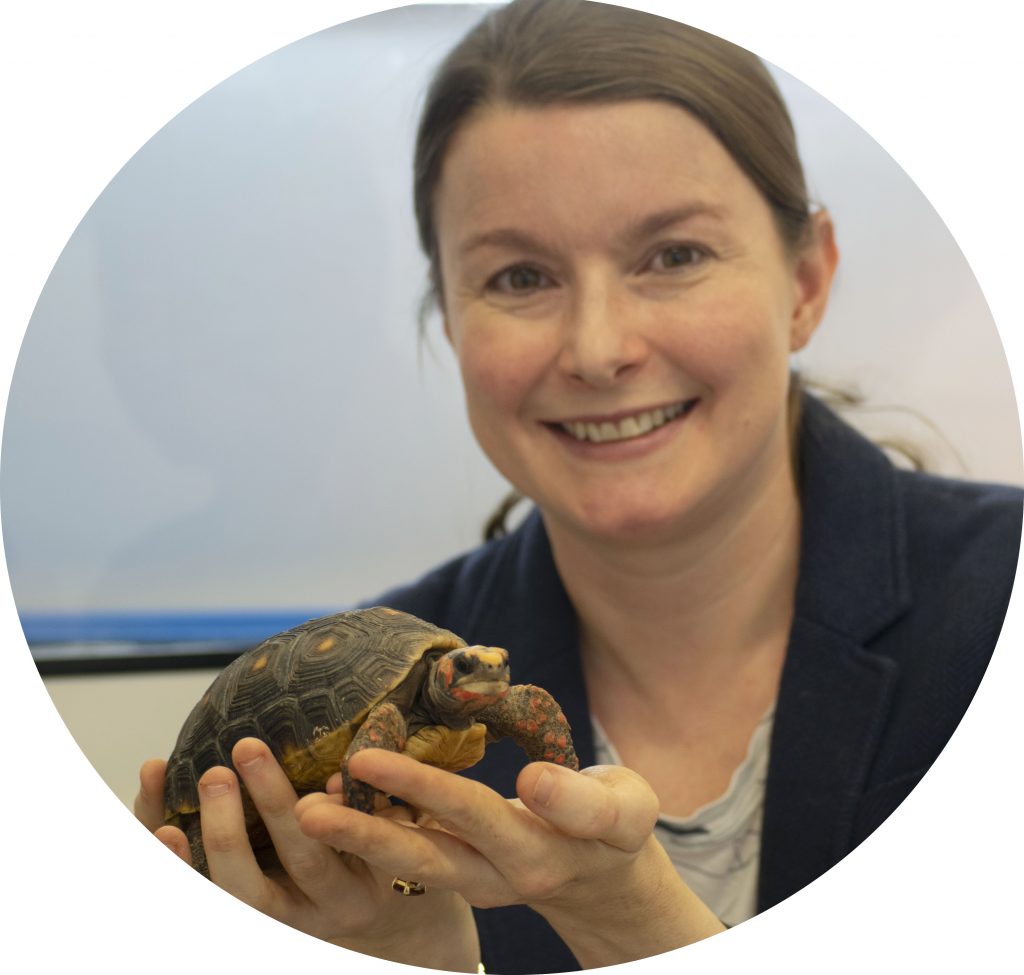 ---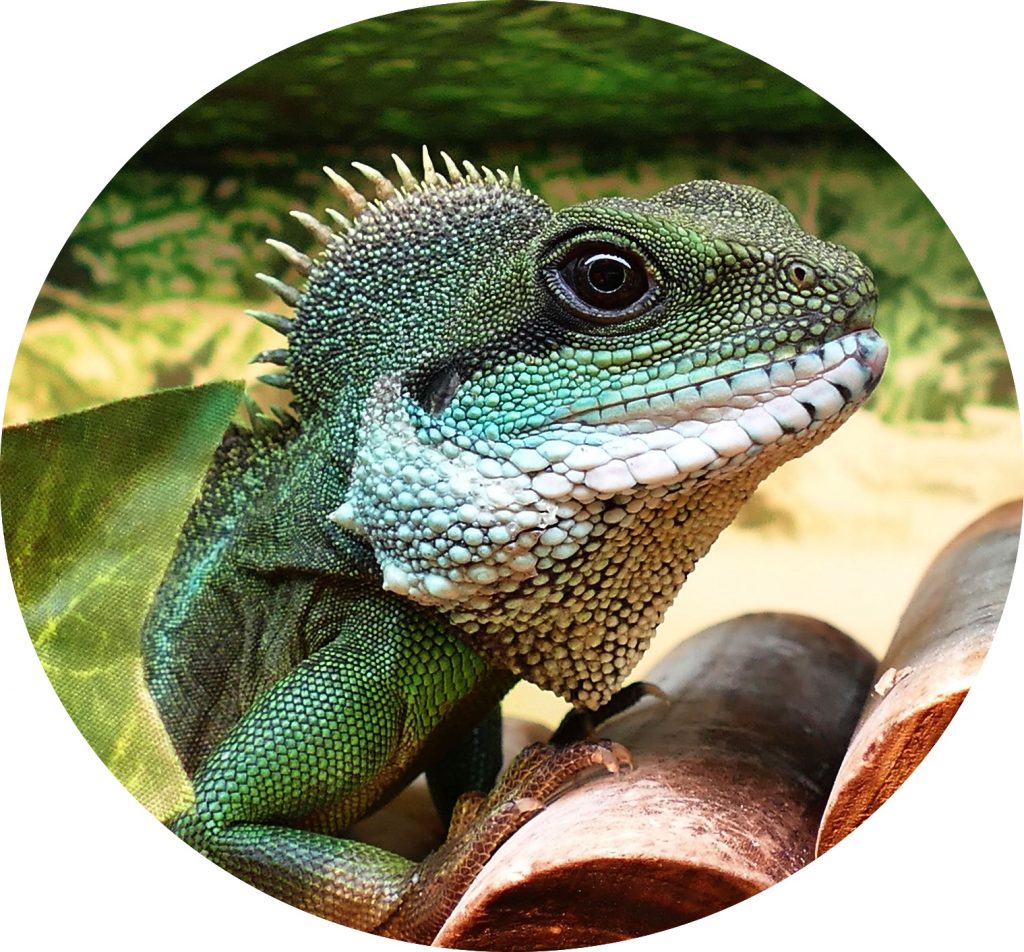 ---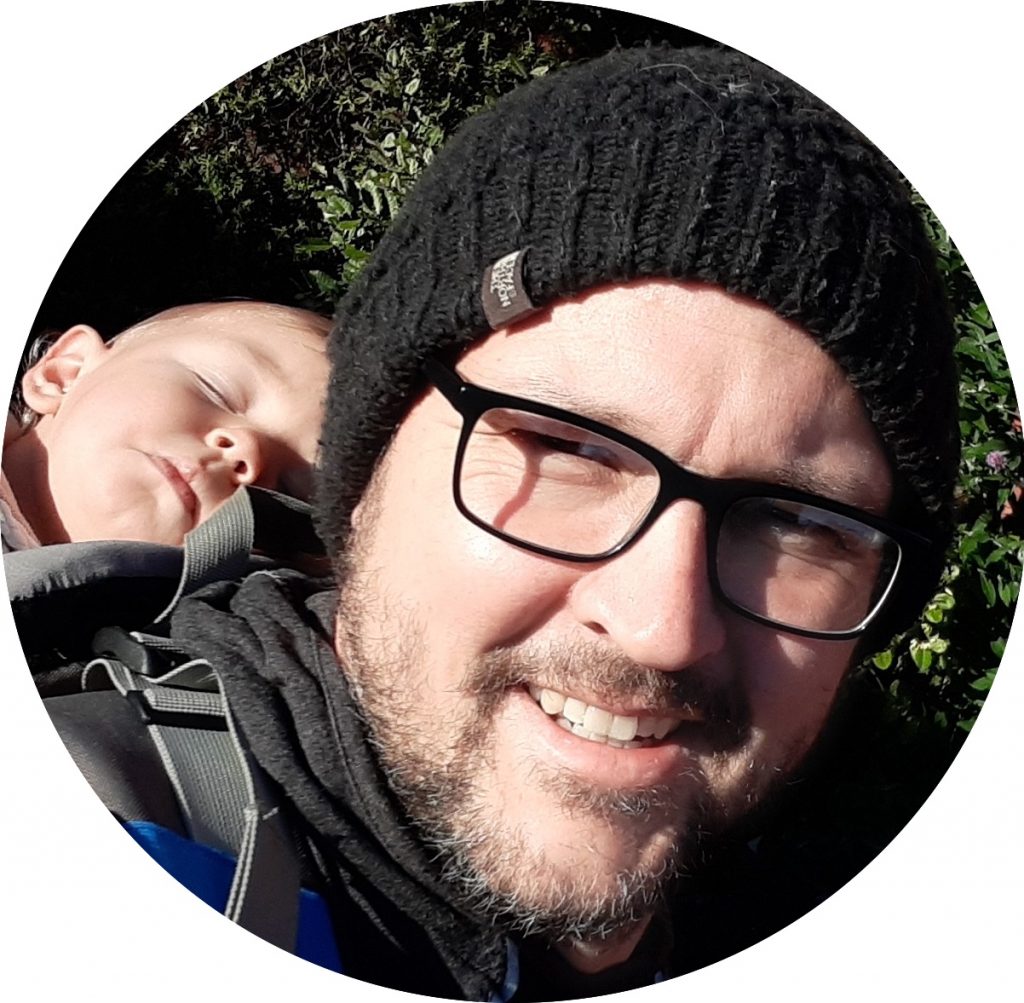 ---
11:30a.m.-12:00 p.m. ADT
Panel Discussion with Drs. Wilkinson and Bielby
12:00-12:30 p.m. ADT
Lunch Break
---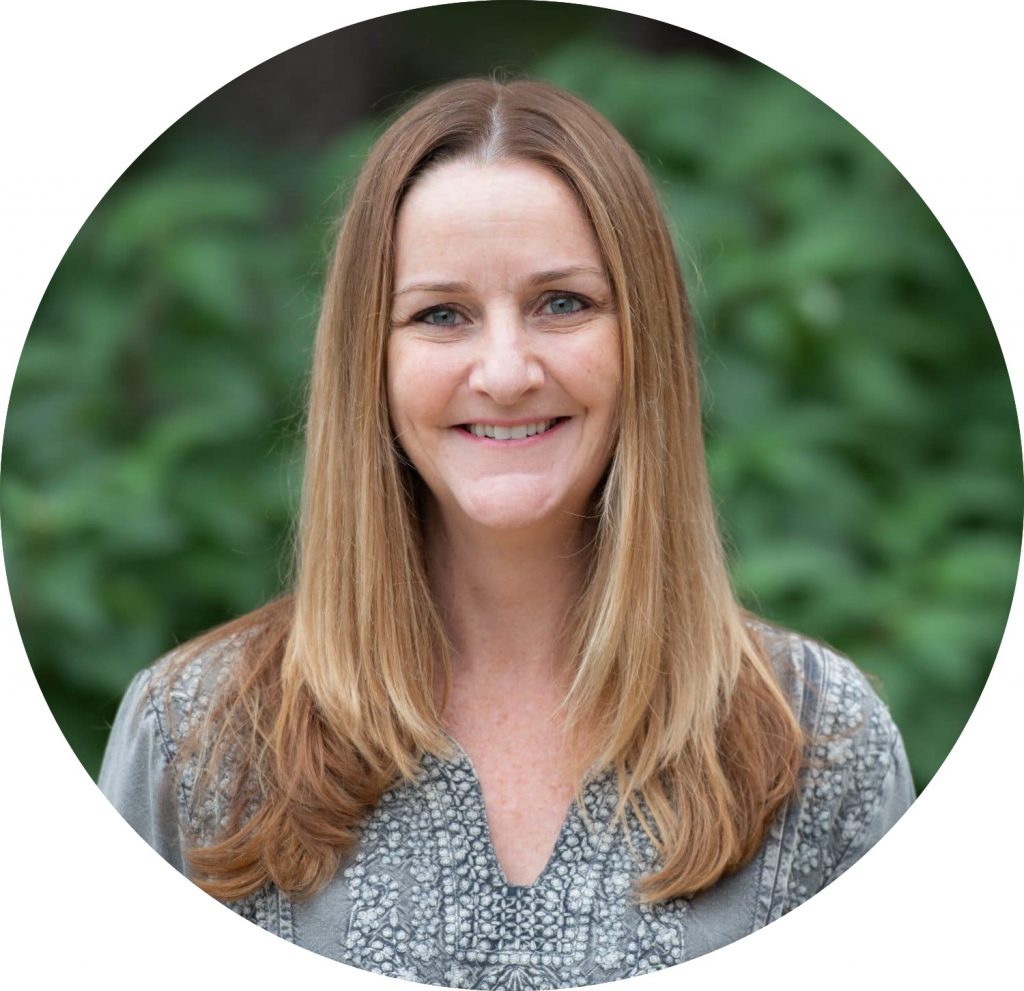 ---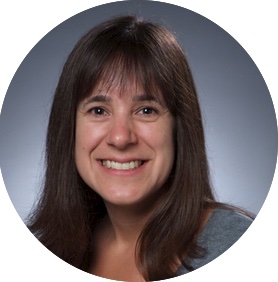 ---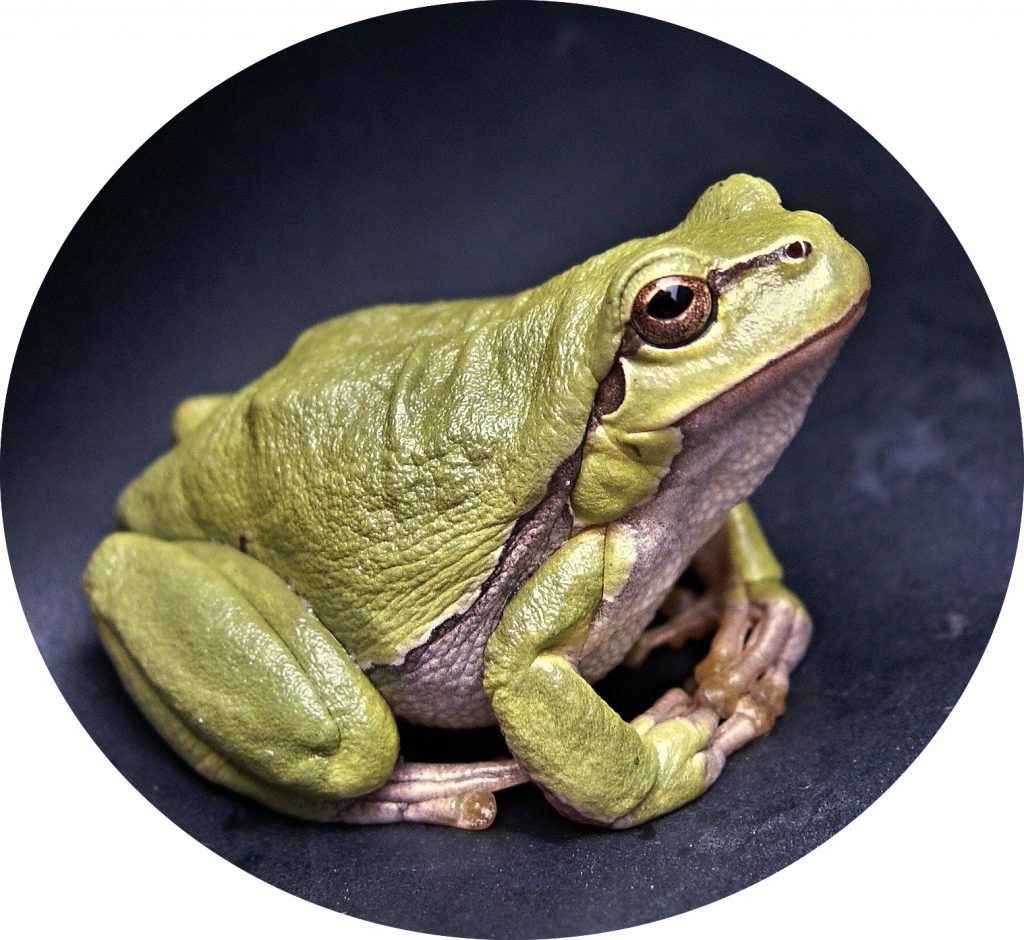 1:45-2:00 p.m. ADT
Resources for the veterinary community
---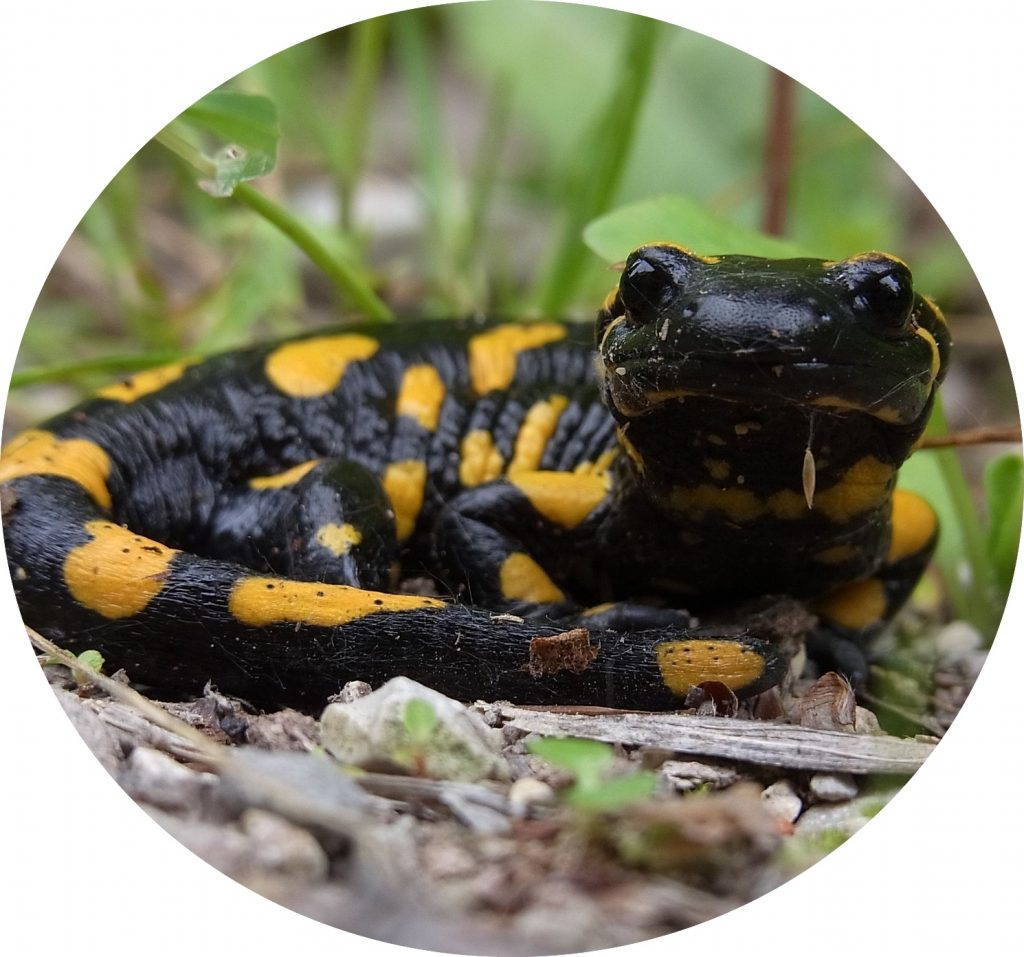 2:00-2:30 p.m. ADT
Panel discussion with Dr. Cusack, Dr. Martinson and AVC students
2:30 p.m. Adjourn
---
Registration information and cost
The SJDAWC does require a registration fee for veterinarians, veterinary technicians, or other members of the veterinary community. Registration fees for veterinary or animal health technician students are subsidized by SJDAWC and will be at no cost.
HST and Eventbrite fees will be added when registering.
To register: Click here – Eventbrite
---
Continuing education information
The SJDAWC's symposium will issue continuing education (CE) credits to registered veterinarians and veterinary technicians attending the live symposium. Each hour you attend the symposium qualifies you for up to four hours of CE credit. To be eligible for this credit you must meet the following qualifications and provide the following information:
Be a registered veterinarian or veterinary technician.
Provide your license number and state/province of licensure.
Pay the appropriate registration fee for the symposium.
Attend the symposium live.
---