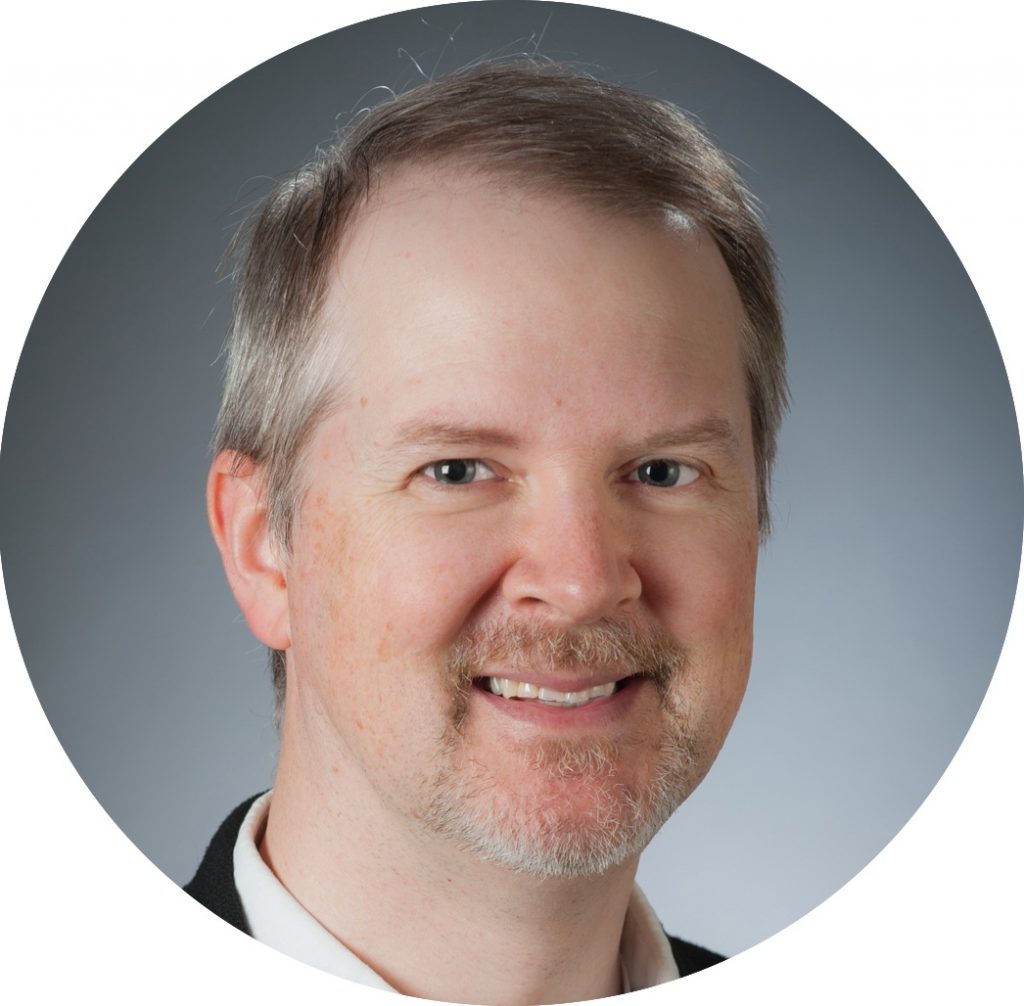 Dr. Peter Foley is a specialist in Small Animal Internal Medicine. He obtained his Doctor of Veterinary Medicine Degree from the Atlantic Veterinary College (AVC), University of Prince Edward Island (UPEI) in 1997. He completed a rotating internship in Small Animal Medicine and Surgery at the Virginia-Maryland Regional College of Veterinary Medicine at Virginia Tech in Blackburg, Virginia in 1998. He returned to AVC for his Residency in Small Animal Internal Medicine and completed his specialist training in 2001. He became board-certified in the American College of Veterinary Internal Medicine (Subspecialty of Small Animal Internal Medicine) in 2002. Dr. Foley is one of the team of Small Animal Internal Medicine specialists that rotate through the Veterinary Teaching Hospital.
---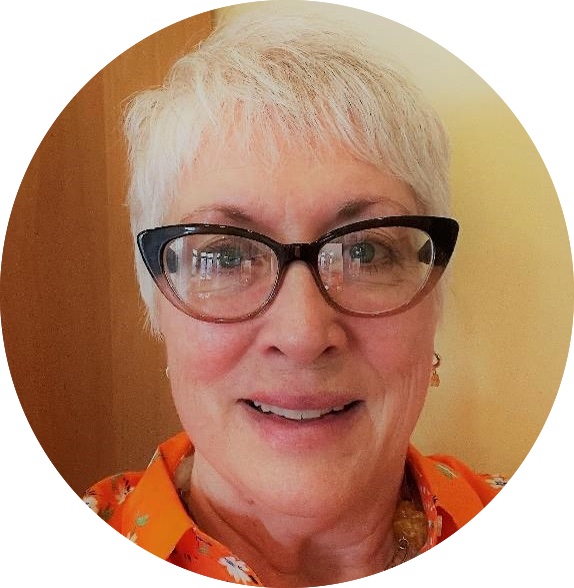 Patricia Turner is a laboratory animal veterinarian and pathologist who works as Corporate Vice-President, Global Animal Welfare for Charles River Laboratories. In this role, she is responsible for assessing welfare risks and developing global animal welfare policy and related training. Turner is also a University Professor Emerita at the University of Guelph, where she worked previously as a professor and program leader of laboratory animal science in the Department of Pathobiology. Her research group explores refinement of animal pain detection and mitigation and euthanasia practices, refinement of research animal behavior management programs, as well as impediments to human behavior change to enhance research animal care. Turner is currently ACLAM Vice-President, Immediate Past-President of the World Veterinary Association, and an author and editor of many academic publications on animal welfare and ethics, laboratory animal science, and small mammal pathology.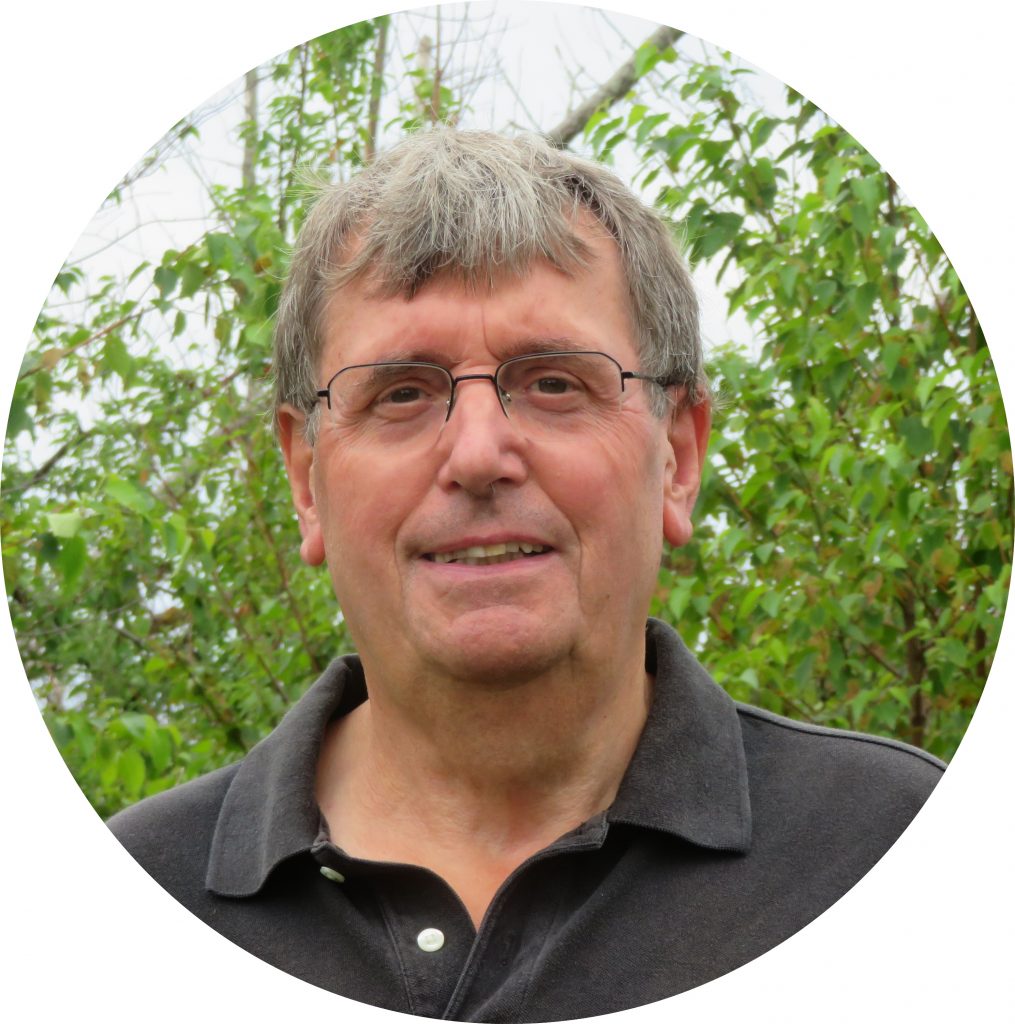 ---
Michael Cockram obtained a veterinary degree and PhD in the UK. After veterinary practice and a period of research and teaching in animal welfare at Edinburgh University, he moved to the Chair in Animal Welfare at the SJDAWC, UPEI, Canada. He is a Professor in the Dept. of Health Management, AVC and is interested in the interrelationships between animal science, behaviour, physiology, psychology, and health to assess the welfare implications of the management of animals. He is the Welfare and Behaviour Section Editor for animal: the international journal of animal biosciences, has served on the CVMA Animal Welfare Committee, participated in the development of several NFACC welfare codes of practice, published research papers, and contributed to books on animal welfare, transport, and slaughter.
---

Mitchell Carr is a lecturer and clinician at the Atlantic Veterinary College at the University of Prince Edward Island. He works with the Community Practice team and teaches pre-clinical lectures and laboratories for veterinary students. Dr. Carr is an alumnus of the Atlantic Veterinary College (Class of 2018). After working in predominately small animal practice after graduation, he joined the Atlantic Veterinary College in late 2021. He takes pride in providing services that match client needs while providing quality care for the patient — skills he learned through fantastic mentorship after graduation.
---

Dr. Katie MacDonald joined the Community Practice service at The Atlantic Veterinary College in 2021. As a community practice team member her role involves working as a primary care clinician in the Veterinary Teaching Hospital as well as teaching lectures and laboratories to pre-clinical veterinary students. Dr. MacDonald graduated from AVC in 2011 and completed an internship at the Western College of Veterinary Medicine in Zoo, Exotics and Wildlife. After exploring the various aspects of small animal veterinary medicine including rural and urban private practice, emergency medicine and exotics; she has really found her passion for teaching, client education and helping owners foster the human animal bond.
---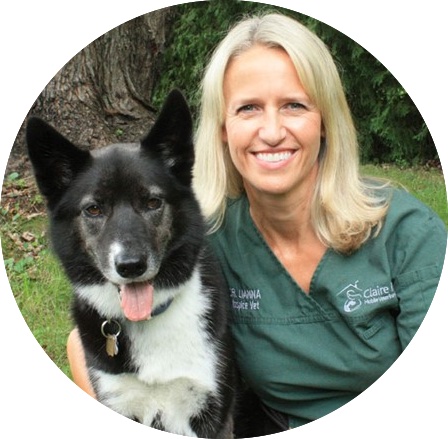 Dr. Lianna Titcombe dedicated her professional career to animal hospice beginning in 2012 when she opened one of the first veterinary practices in Canada devoted to end-of-life home care for companion animals.
On the subject of animal hospice and palliative care, she is an author, speaker, educator, and mentor. She is past president of the International Association for Animal Hospice and Palliative Care and is still active with their international committee.
Recognizing that her true passion is the art of gentle euthanasia, Dr. Lianna joined the Companion Animal Euthanasia Training Academy team in 2021 as the international director and instructor. Her goal is to expand the CAETA vision to a global scale, ever approaching the ultimate mission: to ensure that all animals, including humans, have the peaceful death that they deserve.