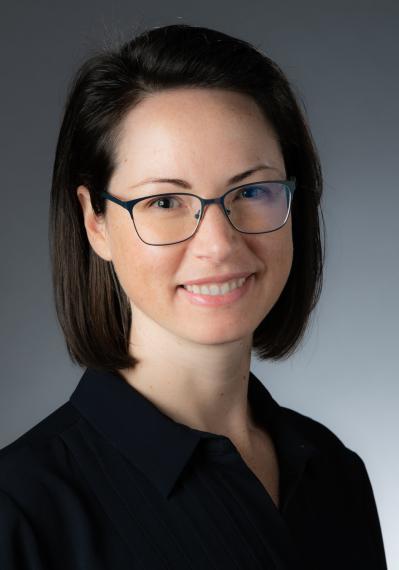 Director, SJDAWC, Associate Professor
Katy has spent the last 15 years studying and teaching animal behavior and welfare. Her current research focuses on the welfare of dairy cows before and after giving birth.

---
Chair in Animal Welfare, SJDAWC, Professor
Michael's research focuses on animal welfare issues during transport, welfare assessment and the effects of management practices on animal welfare.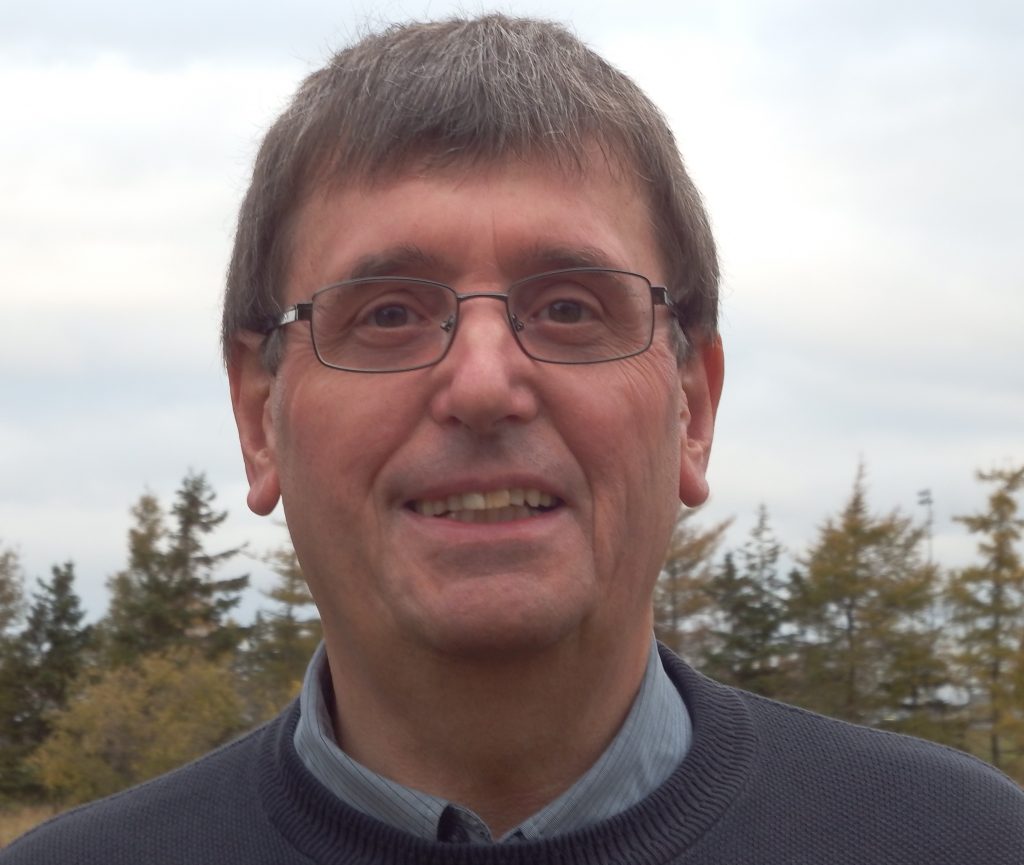 ---
Sherri Pineau
Administrative Assistant