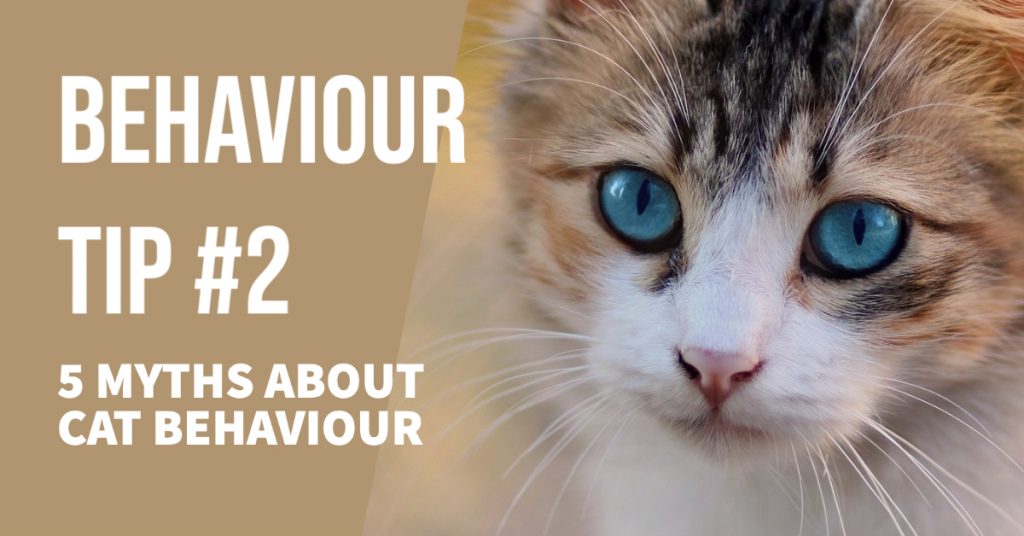 Do you think your cat cannot be trained or only purrs when they are happy? Think again! Here are five common myths about cat behaviour that will help you better understand your feline companions.
Kelsey Houston and Catherine Grace Clemmens, AVC Class of 2022
---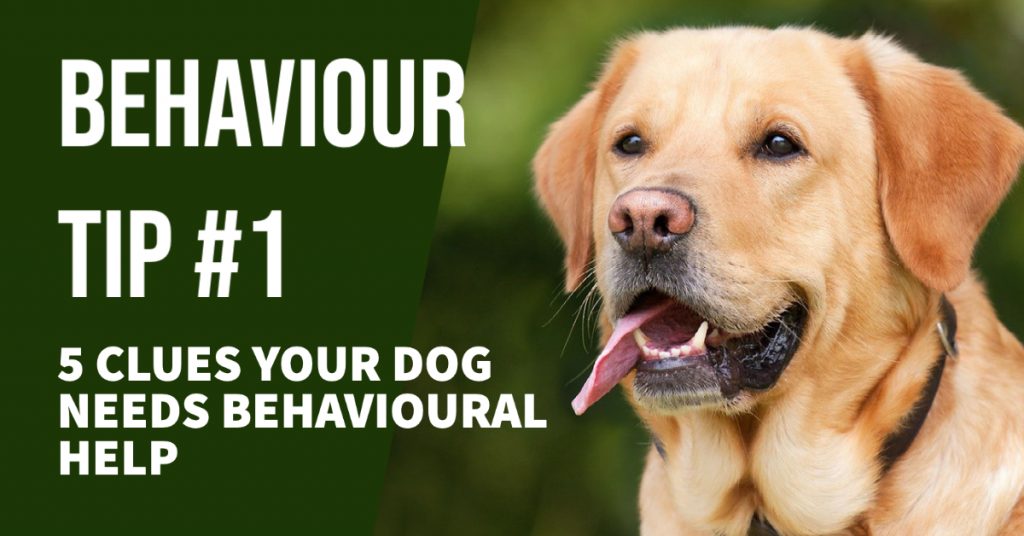 5 clues your dog needs behavioural help
Does your dog suffer from separation anxiety? Do you wonder if they are aggressive or just anxious? Here's five clues your dog may need to see a behavioural consultant.
Kendall Wyman and Santanna Hourihan, AVC Class of 2022.