PAST EVENTS AT THE SJDAWC
2018
---

The International Society for Applied Ethology (ISAE) is the leading scientific society for the study of the behaviour and welfare of confined or domesticated animals, including companion, farm, zoo and managed wild animals. The Congress provides an international forum for the presentation and discussion of advances in applied animal behaviour science and animal welfare.

After a gap of 22 years, this was the second time since the ISAE will be held in Canada and it will only be the fifth time that the conference will be held in North America. 200 + international delegates (ethologists, veterinarians, animal scientists and graduate students) attended the conference. The conference was held at the University of Prince Edward Island, an attractive campus located in the popular summer tourism city of Charlottetown that is set within the wonderful coastal and pastoral environment of Prince Edward Island. All information is here.
---
2017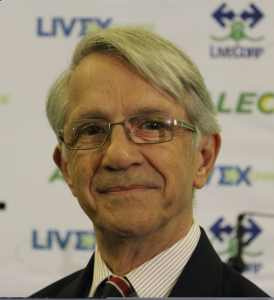 The SJDAWC was pleased to host eminent animal welfare scientist Professor David Mellor, University of Massey, New Zealand, in October 2017. Much of his pioneering and well-recognized work in the animal welfare field is on animal emotions and behaviour and promotion of positive welfare states (companion animals, farm animals, other). PDFs of Dr. Mellor's presentations are linked below.