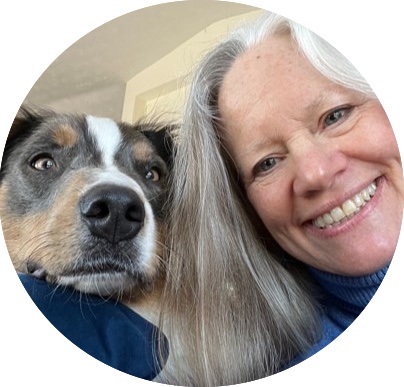 ---
Dr. Karen Overall
Dr. Karen L. Overall has BA, MA and VMD degrees from the University of Pennsylvania and a PhD degree from the University of Wisconsin-Madison. She did her residency training in veterinary behavioural medicine at the University of Pennsylvania and is a Diplomate of the American College of Veterinary Behaviourists (DACVB). Dr. Overall is a Professor of Behavioural Medicine at Atlantic Veterinary College, UPEI, lectures at veterinary schools world-wide and consults internationally with governments, NGOs ad working dog and welfare organizations.
Dr. Overall the author of hundreds of scholarly publications, textbook chapters, commentaries, et cetera and the texts Clinical Behavioural Medicine for Small Animals (1997; Elsevier) and Manual of Clinical Behavioural Medicine for Dogs and Cats (2013; Elsevier) and of the DVD, Humane Behavioural Care for Dogs: Problem Prevention and Treatment (2013; Elsevier). She is the editor-in-chief for Journal of Veterinary Behaviour: Clinical Applications and Research (Elsevier).
Dr. Overall has been named the North American Veterinary Conference (NAVC) Small Animal Speaker of the Year and was named one of the The Bark's 100 Best and Brightest – Bark Magazine's list of the 100 most influential people in the dog world over the past 25 years.
---