Funded or Partially Funded by the SJDAWC
Logan Bigelow (Working towards a PhD)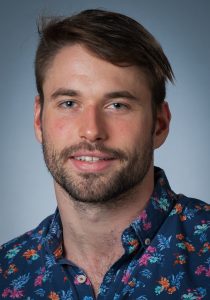 Supervisor: P Bernard
Project: Ultrasonic vocalizations analysis: A non-invasive ethnologically relevant tool to asses home cage welfare in rats
---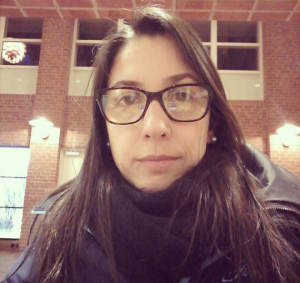 Mariana Fonseca (Working towards a PhD)
Supervisors: J Sanchez and L Heider
Project: Assessment of antimicrobial stewardship on animal welfare, animal health, and antimicrobial resistance on dairy farms
---
Anam Hanza (Working towards a MSc)
Supervisor: L McDuffee
Project: Recognition of stress levels in hospitalized equine patients during various veterinary procedures: Adaptation of a stabled horse stress scale to a cohort of hospitalized horses
---
Megan Jewell (Working towards a PhD)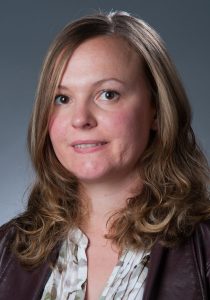 Supervisor: G Keefe
Project: Achieving meaningful improvements in dairy cow welfare by reducing lameness: Evaluating the effectiveness of herd performance benchmarking and integrated, web-based risk management.
---
Peter Kimeli (Working towards a PhD)
Supervisor: J VanLeeuwen
Project: Cohort and controlled trial studies of dairy calf welfare and its factors within smallholder zero-grazing farms in Kenya.
---
Jamye Rouette (Working towards a MSc)
Supervisors: K MacMillan and M Cockram
Project: Risk factors for musculoskeletal injuries in Standardbred horses used for harness racing on Prince Edward Island.
---
Madeline Stein (Working towards a MSc)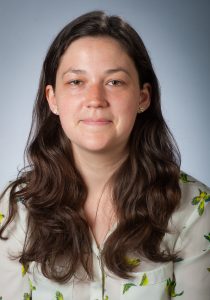 Supervisors: M Evason and J McClure
Project: Evaluation of pet-owner and veterinary knowledge, attitudes and practices surrounding antimicrobial use and prescribing practices for companion animals in Canada.