The Animal Welfare Club is a student run organization at the Atlantic Veterinary College. This group is involved in the organization of the annual Animal Welfare in Practice Symposium, participates at the annual Animal Welfare Assessment Contest and is involved in school activities such as lectures to promote the development and expansion of our animal welfare education. The Club receives generous assistance from the Animal Welfare Foundation of Canada.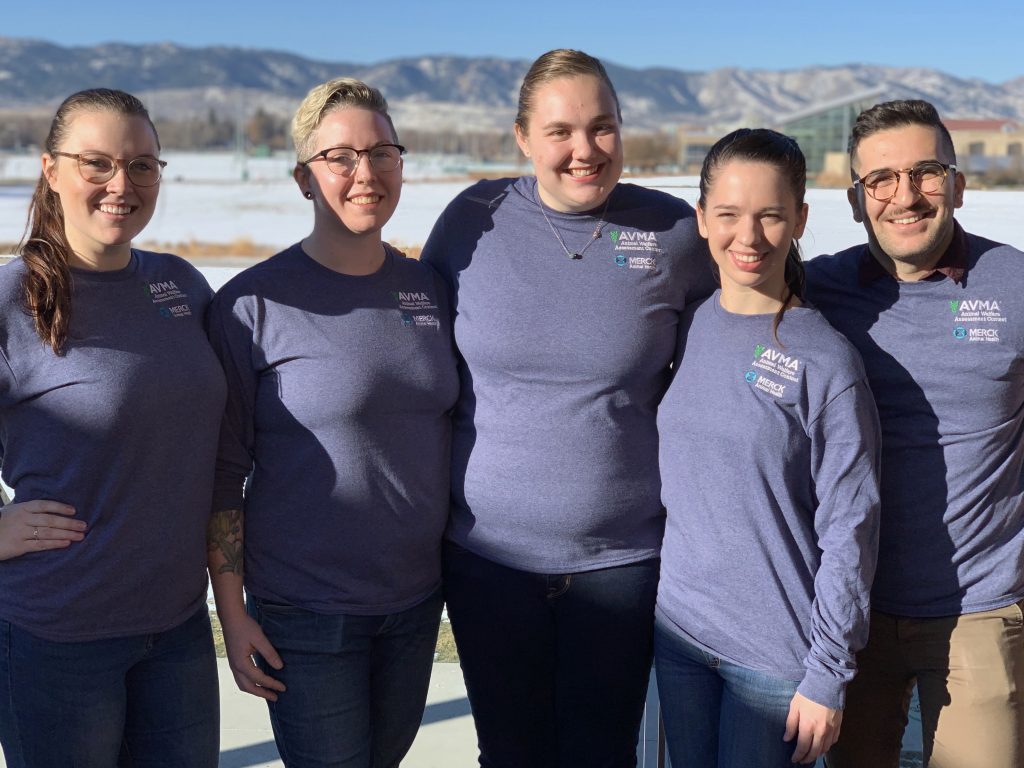 AVMA Student Animal Welfare Discussion group
A discussion group has been set up on NOAH, the AVMA's online discussion board. The group is titled "Student Animal Welfare." All AVMA members and Student AVMA (SAVMA) members can access NOAH and join the discussion.